In the last years , Smartphone cameras have evolved steadily and can now take professional photos and videos similar to digital cameras. This is not only due to new camera features such as Night Mode or Optical Image Stabilization (OIS), But also to the fact that mobile phones are increasingly being equipped with different lenses. In the next article, we will discuss the most important camera lenses from Apple, HUAWEI, and Samsung. We explain its purposes.
Camera lenses for smartphones
Chinese manufacturer HUAWEI is famous for its self-made "photo miracles", which was developed in collaboration with Leica. But HUAWEI has long been no longer the only provider that has installed triple or quad cameras on the back of smartphones. Samsung, Apple, Xiaomi and Oppo also rely on multi-lens cameras. In addition to the HD main camera, Additional sensors of different focal length should take close-up and long-range panoramic images as much as possible.
Telephoto cameras for optical zoom
Cameras with zoom (telephoto) features have been integrated into smartphones for a long time, Thus it is probably the most famous. in photography, A telephoto lens, like a periscope, brings things closer. Smartphone cameras can already zoom in on selected subjects using the main sensor, But it's just a digital zoom, While the telephoto camera provides optical zoom without data loss. The extra fixed focal length avoids quality loss and the enlarged image sections look more professional with the optical zoom lens phone camera.
Telecom cameras with dual or triple optical zoom are already prevalent in entry-level cell phones. So it's no surprise that premium smartphones even offer remote cameras with five or ten times the zoom. in addition to , Software-assisted hybrid zoom is often used in the upper layer or an additional remote camera with a smaller focal length is installed. this way , Large "focal length jumps" can be avoided when changing from the main sensor to the remote sensor. The camera for the Samsung Galaxy S21 Ultra offers a telephoto camera with three times zoom and a single camera with ten times magnification, There is also a 100x digital zoom capability.
Application areas: Portrait photography and travel photography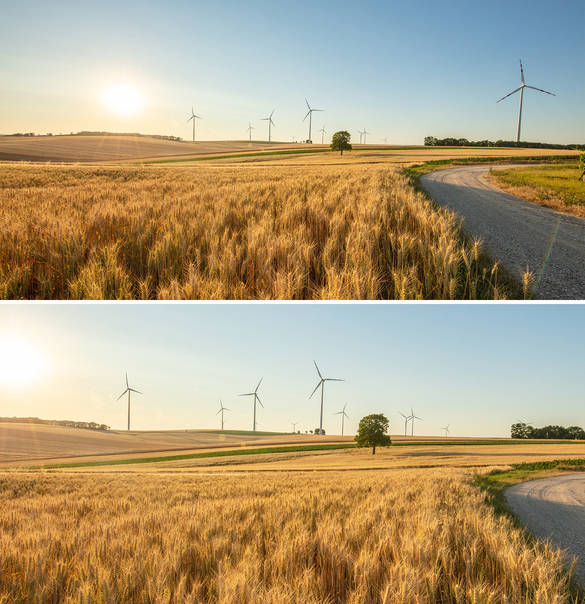 Ultra wide angle lenses for panoramic shots
In the case of Ultra, the wide-angle camera takes pictures at a wider angle than the normal main camera, So that a larger image clip can be recorded. For example , If you are standing near a subject and want to capture it completely, You can use the wide angle camera. The wide angle lens is also ideal for panoramic shots.
The wide-angle camera is now used in many smartphones that differ in terms of their field of view. While the Oppo Find X3 Pro camera provides a 110-degree field of view, The camera of the Xiaomi Mi 11 records a viewing angle of 123 degrees.
The following applies: The higher the field of view, Image partition size increased. However , This can also cause distortions to the edges of the image more quickly. This is why there are wide-angle cameras recently with the so-called "free-form" lens, which is supposed to compensate for the deformation. If the mobile phone does not have a wide angle lens, You can also use the Panorama feature in the Camera app to take panoramic photos.
Application areas: landscape photography, travel photography, Events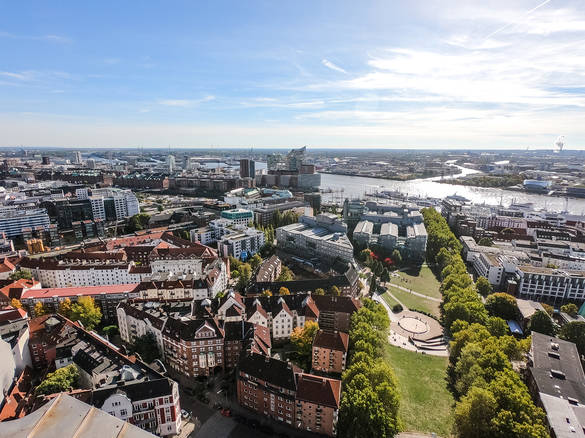 Macro cameras and depth sensors for close-ups
Many smartphones also offer macro cameras and depth sensors to capture high-quality, detailed photos. If you want to take a close-up of a single flower, leaf or ladybug, The macro camera is perfect. Sometimes a camera setup is combined with a telephoto lens to create a binocular effect. Depth sensors, in turn, are used to distinguish between foreground and background and thus create an artificial background blur. This saves you time in post-processing the images.
Application areas: nature photography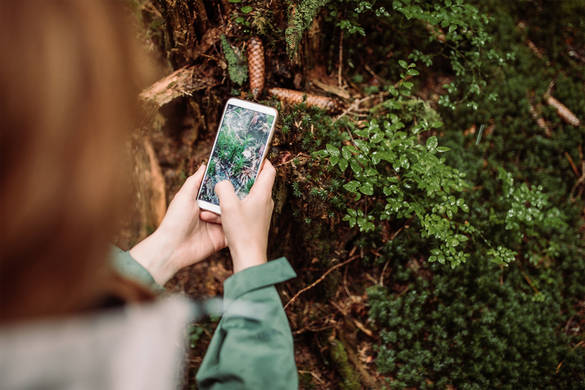 Time-of-flight (ToF) sensor for bokeh effect and augmented reality
The so-called time-of-flight sensor (ToF sensor) is often included in premium mobile phones. This sensor sends pulses of infrared light and measures how fast the light needs to travel to and from the body. This allows the distance to objects in front of the camera to be determined so that the surroundings can be represented in 3D. This enables different camera effects, For example the bokeh effect or augmented reality. using augmented reality, Photo backgrounds can be changed by placing objects in a rainforest, For example. In two Pro versions of the iPhone 12 series a LiDAR scanner has also been integrated to improve augmented reality.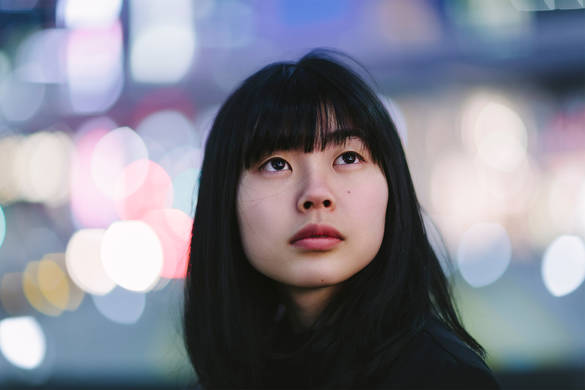 More camera lenses
There are other camera lenses used in select smartphones:
Monochrome camera (for black and white photos)
Thermal camera
Infrared camera
360 degree-camera
The Oppo Find X3 Pro is equipped with a microscopic camera, Which was previously only available in the Oppo cell phone and which can magnify objects up to 60 times. So it is actually a real microscope that can capture details that are not visible to the human eye, Such as individual fibers of a cloth or a match surface. generally , Special camera lenses are not necessarily suitable for everyday use, But it is a practical mobile tool for creative recordings.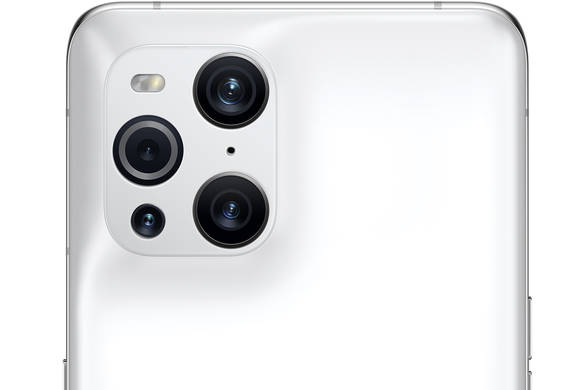 Conclusion: There is a suitable camera lens for every situation
In the meantime , It is widely reported that smartphones have a comprehensive camera setup with several mobile phone lens displays. And the trend towards it does not stop either: The new Samsung Galaxy Z Fold2 also offers a triple camera and two cameras for high-resolution selfies. However: When choosing your new smartphone, You should not only pay attention to the number of camera lenses, You should also pay attention to the installed sensors. In addition to the main sensor, The wide-angle (ultra) and telephoto cameras are especially useful. on the other side , Macro and depth cameras are more important for (amateur) photographers who want to take high-resolution close-ups. in daily use, These sensors are less likely to be used.