What are redundant apps and how do you recognize them?
Unnecessary software pre-installed from the factory, Which you can learn about by having trial versions of commercial software or links to ads on your smartphone. Less storage space and higher battery consumption than specified by the manufacturer. If your phone is still running slow, It may be because you have installed unnecessary software that came from the factory with your phone.
Why do manufacturers install unnecessary apps on new phones?
The question of why is answered very quickly: Mobile phone manufacturers use and install redundant apps on mobiles by default for their own affiliate marketing and advertising purposes. Xiaomi and Samsung in particular are known for the fact that many apps and software outside the Android world are pre-installed. Manufacturers want users to get used to the ecosystem and don't want to do without it the next time they buy a cell phone. There is also a financial incentive: if done, For example , make a purchase using the pre-installed shopping app, The manufacturer gets a commission from the third party provider. in addition to , Samsung and Co. get a lot of information about their customers through apps, which they can use for advertising purposes.
Why are redundant apps a security risk to your privacy?
Many pre-installed applications provide an attacking surface for hackers, Hence, it is also a common target as malware. in addition to , Excess apps consume your phone's internal memory. If there is no longer enough storage space for security-related system updates, Your device will no longer be adequately protected against hacker attacks.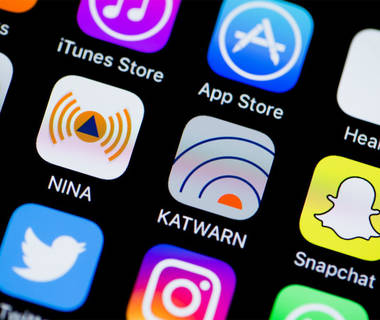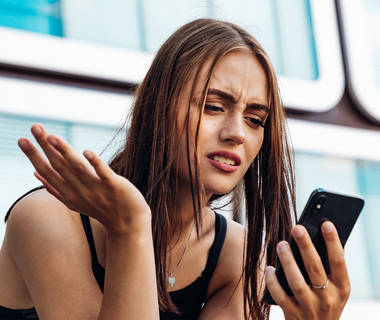 Remove redundant apps from your phone
Redundant apps can be easily deleted on Android smartphones by holding down the respective app icon on the start screen for a little longer. You can then remove the application.
If applications cannot be uninstalled, You can at least remove unwanted apps by disabling the settings.
open " Settings From your mobile phone
Go to apps
Click on the app you want to delete
Deactivate .

The app is now deactivated and only takes up little storage space, It is no longer active in the background and no longer negatively affects resources. However , Not all pre-installed apps like App Store or Camera can be deleted from your iPhone. You can use the settings for these applications.
Conclusion: Removing redundant software has many advantages
After using your new mobile phone for the first time, Not only do you have to install additional apps like dating apps, Discord or Clubhouse, But you should also check out the pre-installed apps and extensions that you actually need. Removing unnecessary apps is very beneficial as it gives your smartphone more battery life, frees up storage space and further protects your device from malware and hacker attacks.