Video messaging apps are one of the most widely used apps right now, this is due to what is going on in the world and the application of social distancing. Conditions may not be perfect, but at least we're better off. Google Duo is one of the most widely used apps in this field besides the big cliques, of course. As with other applications, it is vulnerable to malfunction at any time.
In this article, we'll talk about how to fix Google Duo malfunction on Android and iOS. We will put forward many ways in how to reform it.
How to fix Google Duo malfunction on Android and iOS?
Checking network stability.
It's obvious that an app like Google Duo requires a strong and stable connection to the Internet for the best connectivity quality, especially if there is more than one person in the same conversation. So you have to make sure your network is stable.
To make sure that the network is unstable, visit any site that measures your Internet quality such as Speedtest, which is the most popular option in this regard.
You can use phone data instead of Wi-Fi. Also if necessary, Switch the connected hotspot or network.
Use Data Saving mode.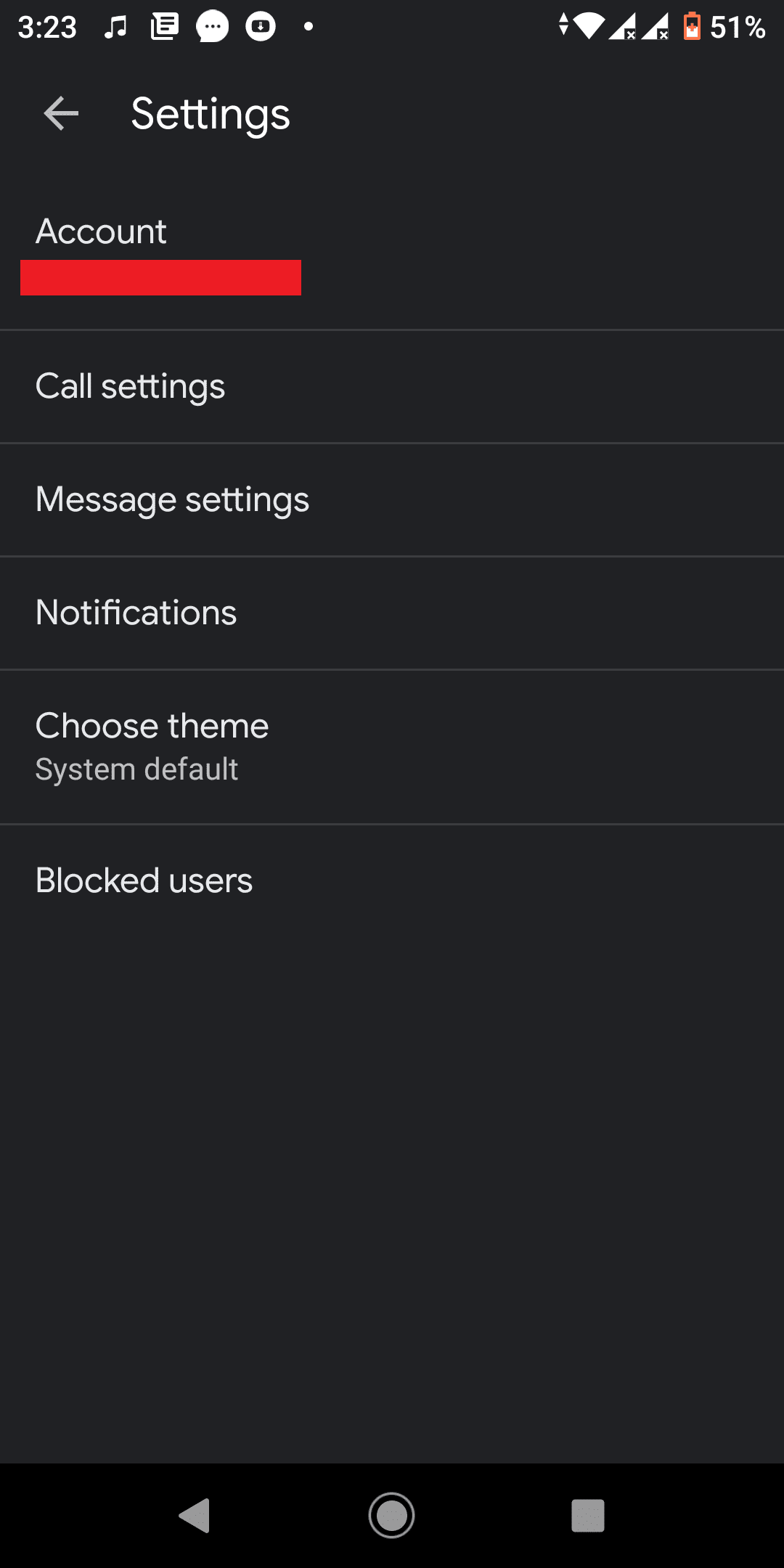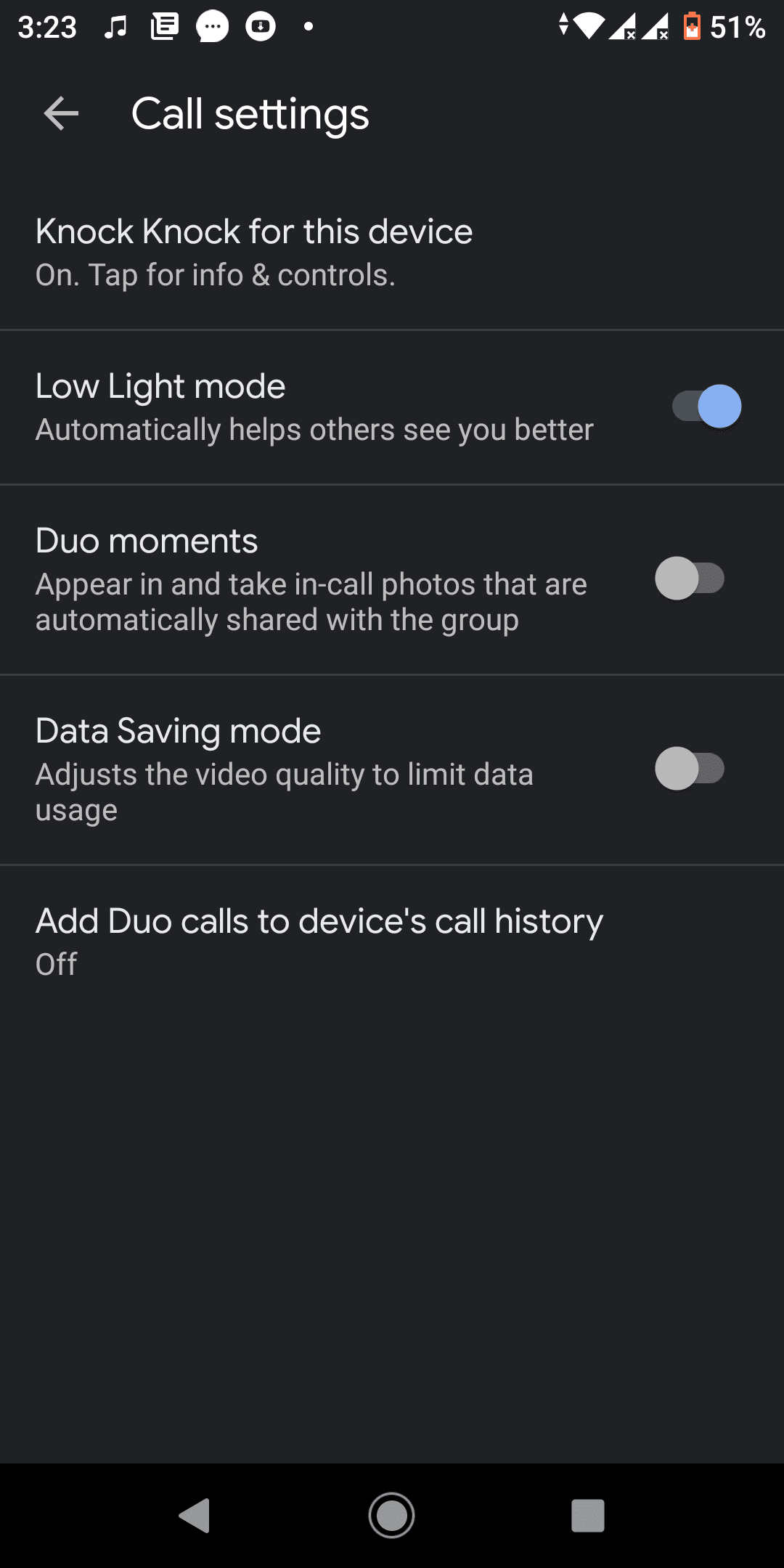 If the problem of instability persists, activate Data Saving mode, by clicking on the dotted list, then go to Settings > Settings Call Settings, and then activate the Data Savingdata saving option.
After activating that method, try to make or receive a call. You will also notice a reduction in image quality. Data saving mode sacrifices image quality versus communication quality. As the name suggests, Duo will consume fewer data.
Restart the app and device.
Did Google Duo still malfunction? Here are the most intuitive and common ways. It is to restart both the app and the device. Restarting the app is usually enough, but if the problem continues, restarting the device is inevitable.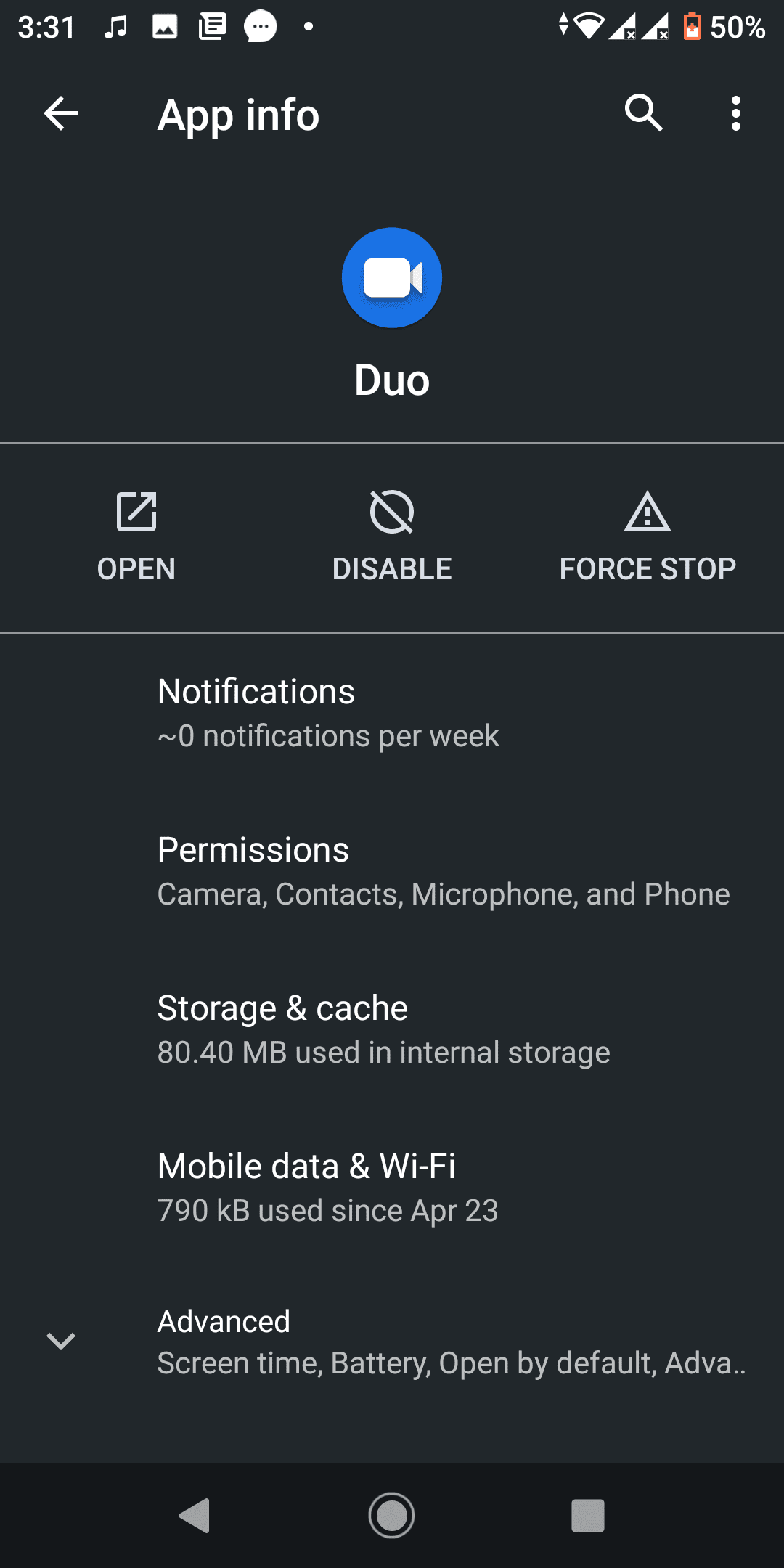 To turn off the app, head to Settings > Appssettings and Apps & Notifications App info>,then and click on the Duo app. then press Force Stop.
If the problem continues, restart the device itself. This process helps to empty RAM random memory.
Check access.
Like other messaging apps, Google Duo requires many permissions to function properly. permissions include access to the camera, microphone. contacts, making calls, and the memory. The app won't work unless you give it any of those permissions, especially related to conversations (camera, microphone, and the access to make calls).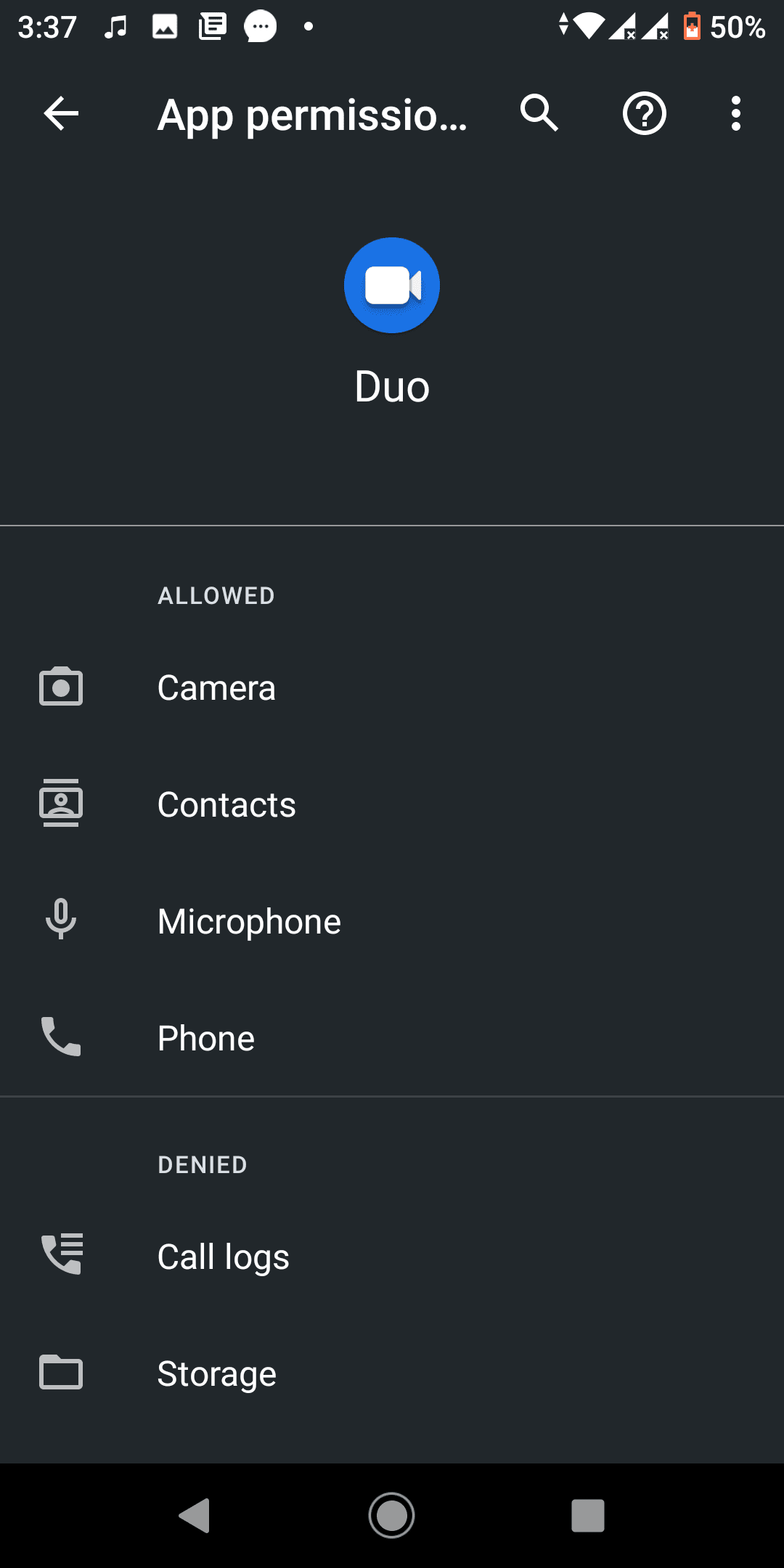 To change those permissions, head to Settings > Appssettings and Apps & Notifications App info>,then and click on the Duo app. Click on permissions. Activate the necessary ones and open the app.
Delete app data.
There is a possibility that the application files may be damaged, or, the cache has increased to the point where the application is obstructed. In that case, It is inevitable to delete application data and cache, It is the common option in most applications.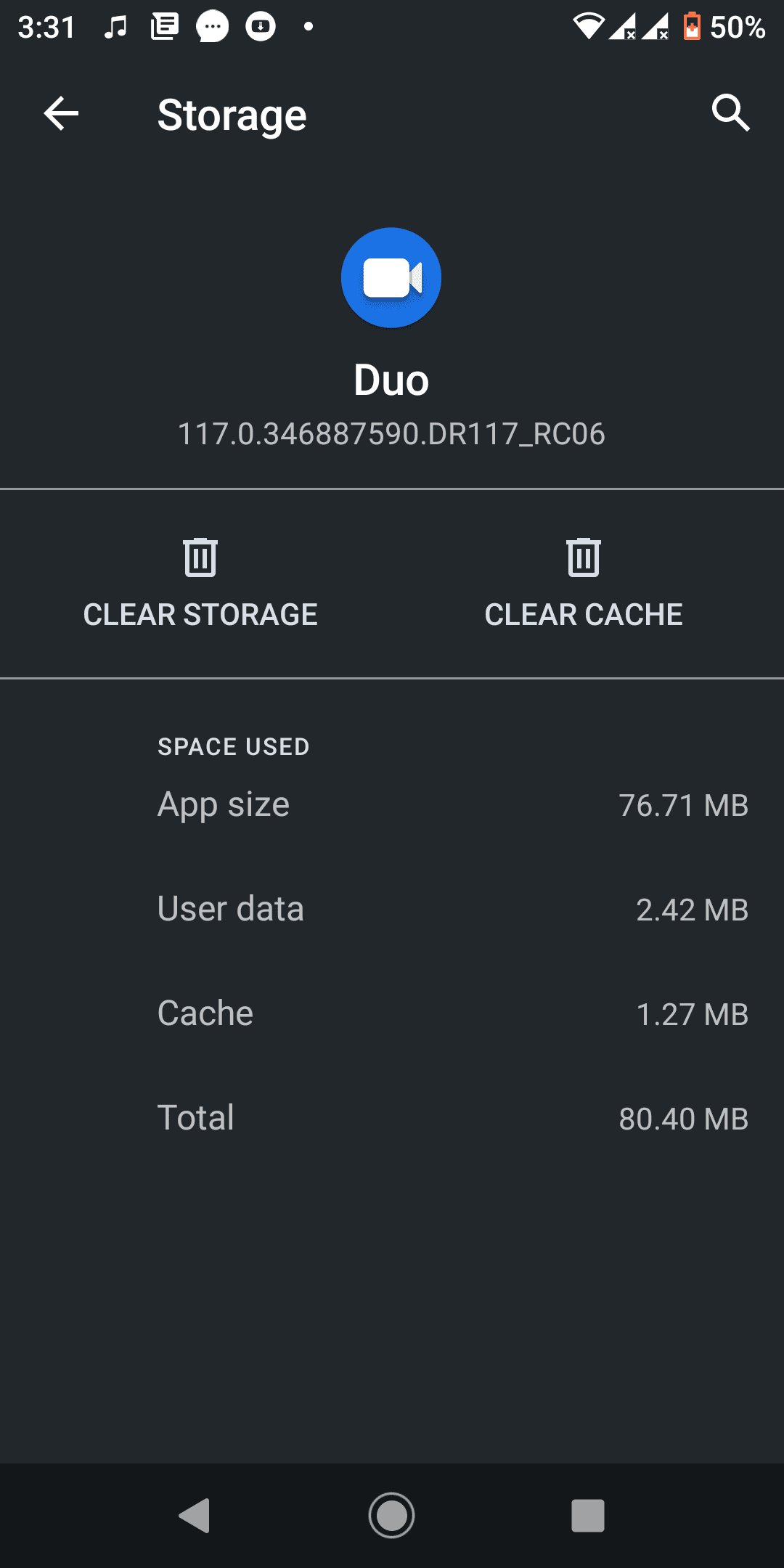 To delete data and cache, head to Settings > Apps settings and Apps & Notifications App Info> information,then look for and click on the Duo app. Then click on Storage Storage, then click Delete Clear Cache andDelete Clear Data data.
Reinstall the app.
If none of those methods work, the classic option with all applications is inevitable, which is the reinstallation. the reinstallation ensures that application data is rewritten if it is damaged, It may also benefit you if there is a new app update, So you use a completely different version of the current, especially if you're using an old version of Duo (often the previous version attached with google service package).
If you have an Android One phone or any phone that basically contains Google services, you won't be able to remove it as usual, you'll need to head to the Google Store and search for Google Duo, and then uninstall it.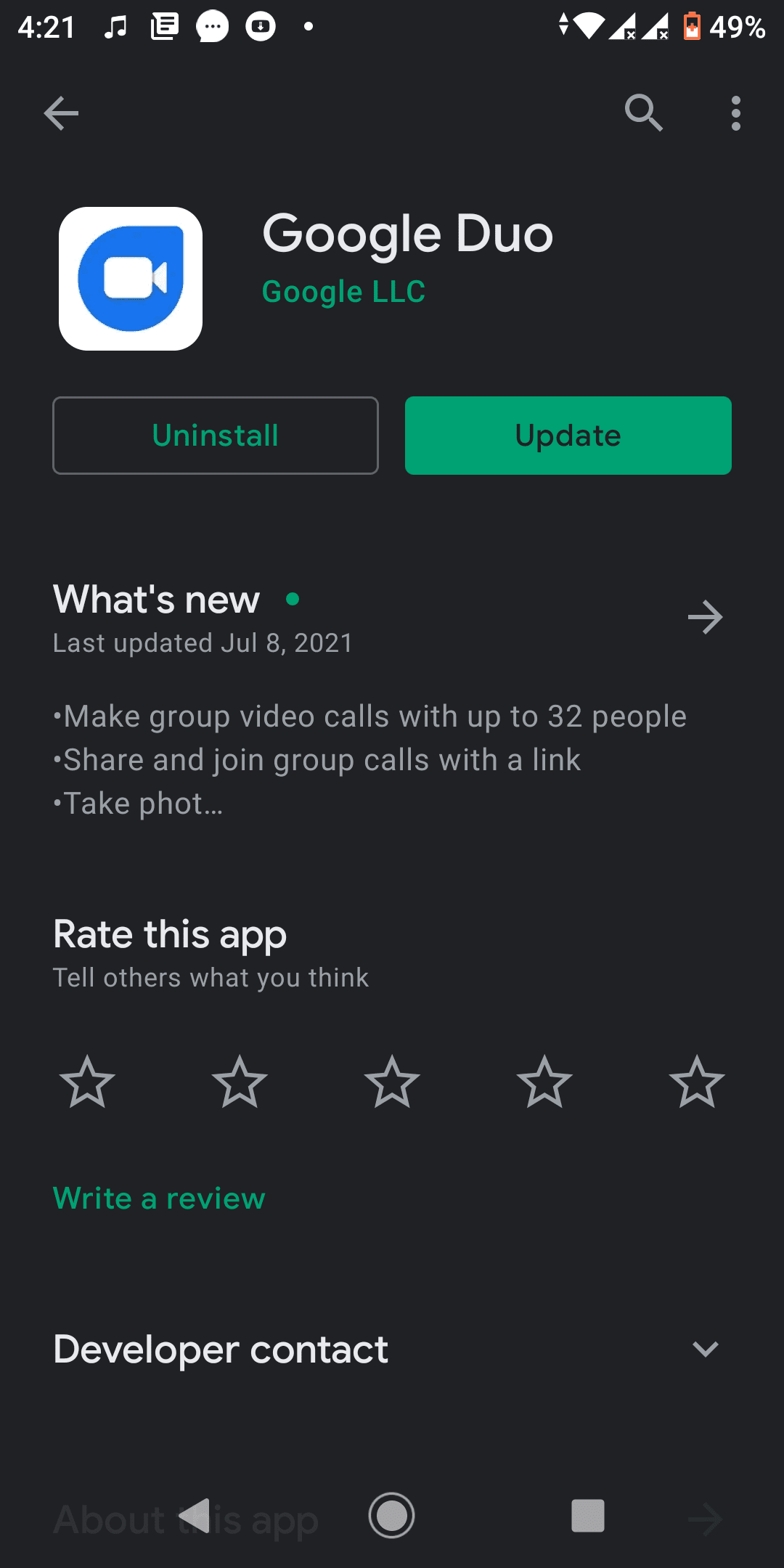 If you have an iPhone, there's no need. Just uninstall as you get used to it, then re-install it again. The same if Duo is loaded separately and not attached to the system.
Those were the ways to fix Google Duo malfunction on Android and iOS, most of which is to make sure the quality of the connection, permissions, delete the application files completely if needed. Supposedly one way of them is enough to fix the problem and you don't need to apply them all, and the six methods are the same as the iPhone. So there's supposed to be no confusion.
We also recommend that you review our article about fixing an error that could not connect to the Internet on Android phones if internet connectivity problems persist.