Snapchat is a strong player in the social media app market. And since it's in a competitive market motto, New updates are usually added to the Snapchat app to maintain prestige. These updates usually quote features from competitors. Usually updates are technical bugs. or unsatisfactory use experience. It is true that time cannot be turned back. But you can undo those updates as if they weren't.
In this article, We will explain how to uninstall Snapchat update on Android and prevent any future updates of the app. In addition to how to install the previous version of Snapchat in a foolproof way.
Why do I need to get rid of the Snapchat update?
Although updating apps is a must because of what they offer تقدم Fix technical problems and security holes, However, those same updates may cause an issue that affects your user experience or make you vulnerable to security attacks and privacy violations. Also, the update might delete some of your favorite features that you're used to.
So, You need to undo that update and go back to your previous version of Snapchat until a new update fixes an issue with the app or you're satisfied with features you like but removed or new that you never liked.
How to get rid of Snapchat update on Android
The process of uninstalling a Snapchat update takes about three steps, All of them are devoid of any complications.
The first step: Uninstall Snapchat
first of all, You need to uninstall Snapchat from your phone, Either by pressing and holding the application icon and then dragging towards Removal Uninstall , or head to Settings Settings> Apps and notifications Apps & Notifications> Application information App Info and search for the Snapchat app, Then press remove (uninstall) Uninstall .
This step will not affect your account or the content posted on it. You can access it after we're done, So don't worry.
The second step: Turn off automatic updates
One of the most annoying things is automatic updates. In addition to the high consumption of data, However, it puts us in front of the fait accompli and accepts updates we may not want Either properties are not convinced, or errors in the application's software architecture or security, This is something none of us would prefer. Not to mention, of course, the increasing consumption of storage space.
To turn off automatic updates, head to google store, Then click on the profile icon next to the search box, and then press Settings Settings .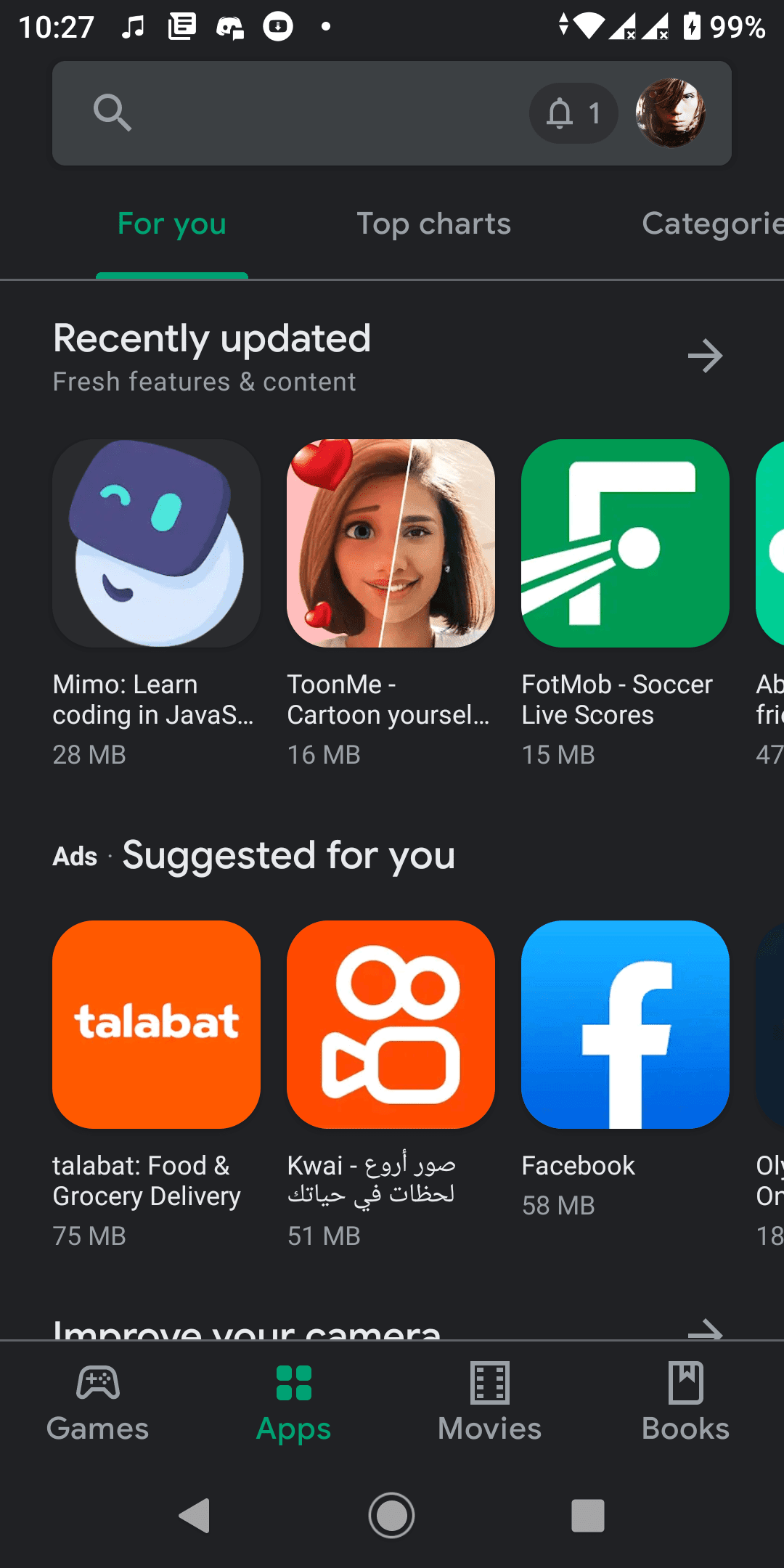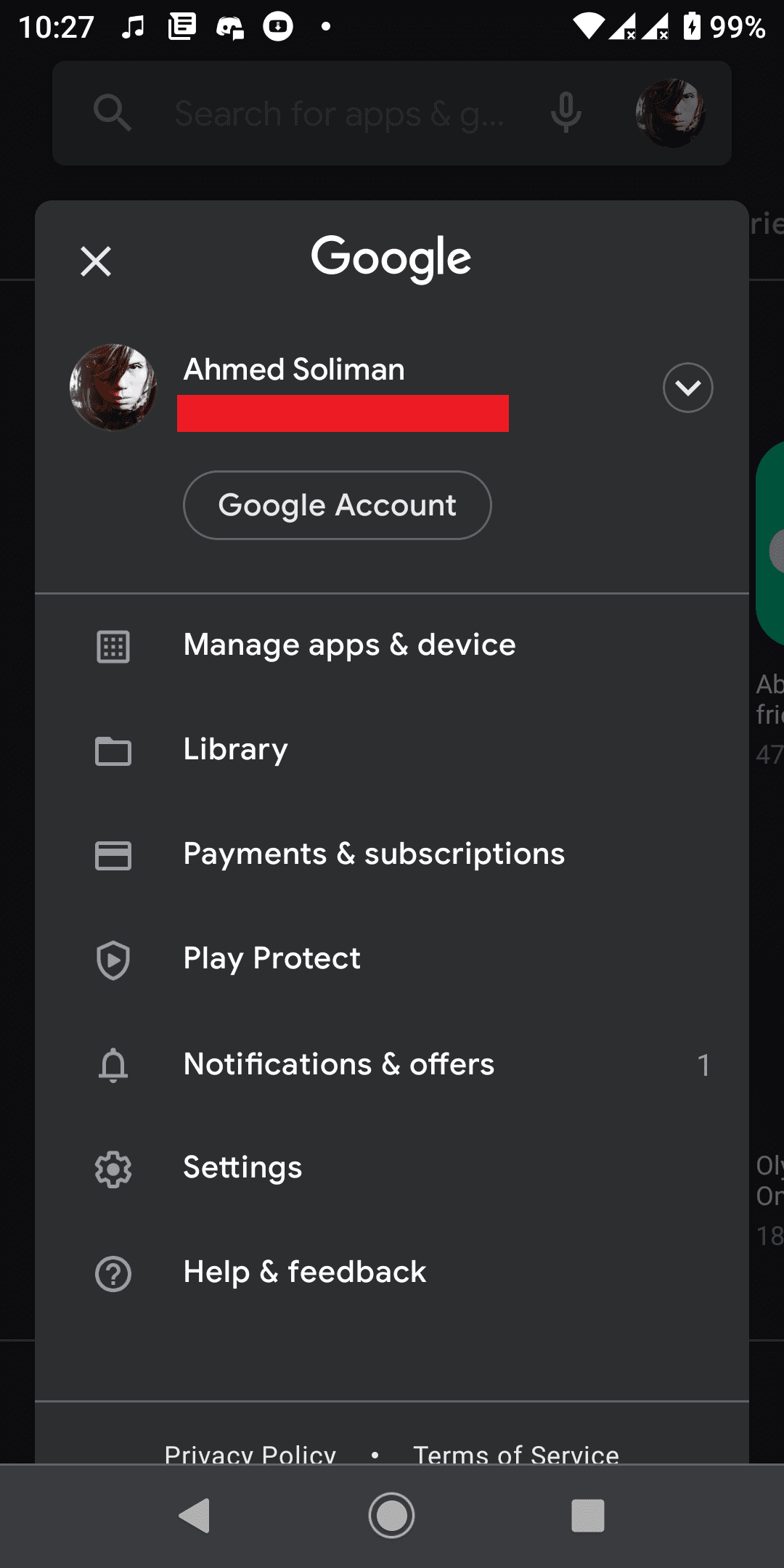 Right this way You will find several drop down menus. Choose Network Preferences Network Preference and press Automatic update of apps Auto-Update Apps . from here, You will find a popup, Choose from them Apps do not update automatically Don't Auto-Update Apps .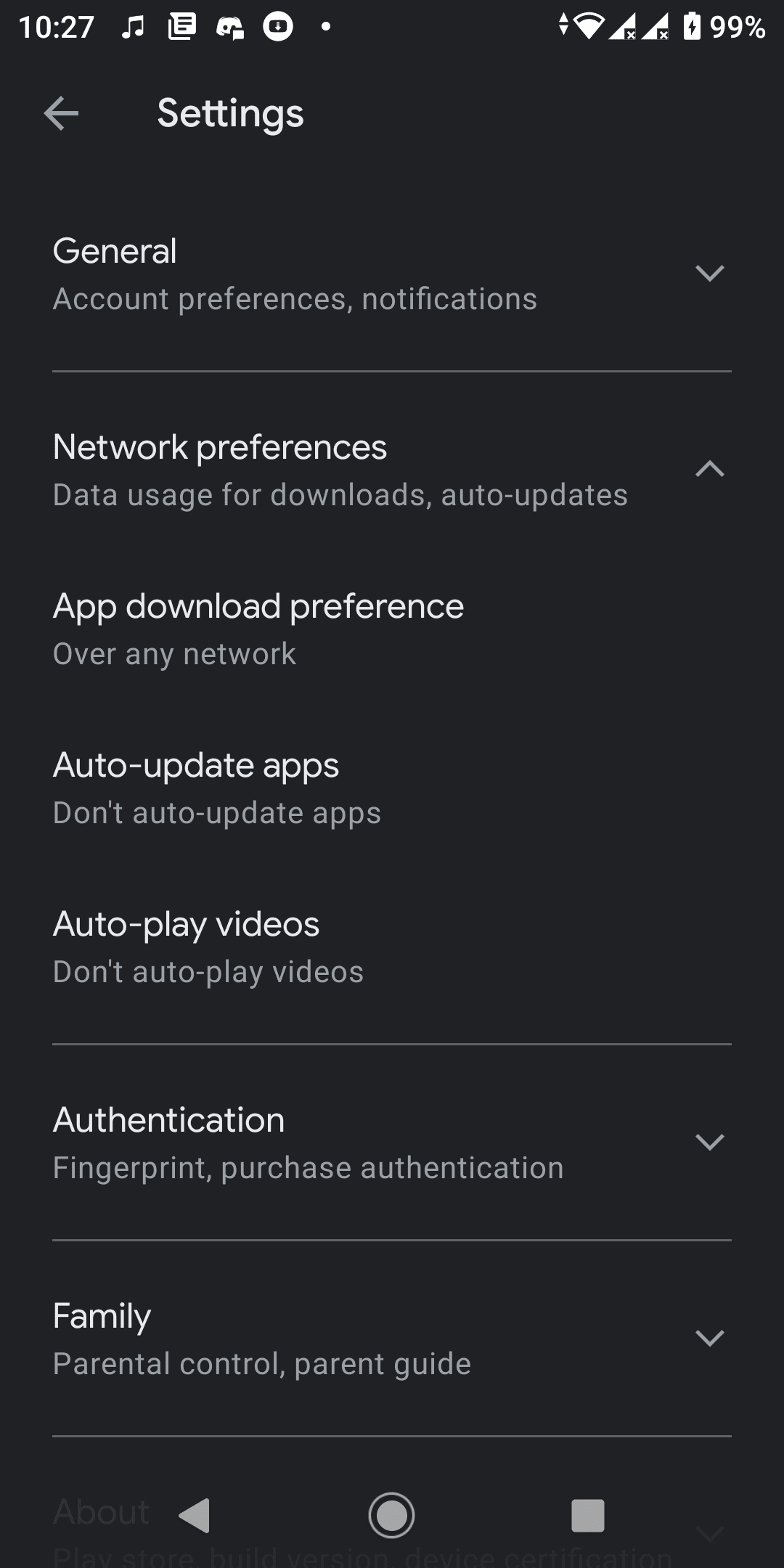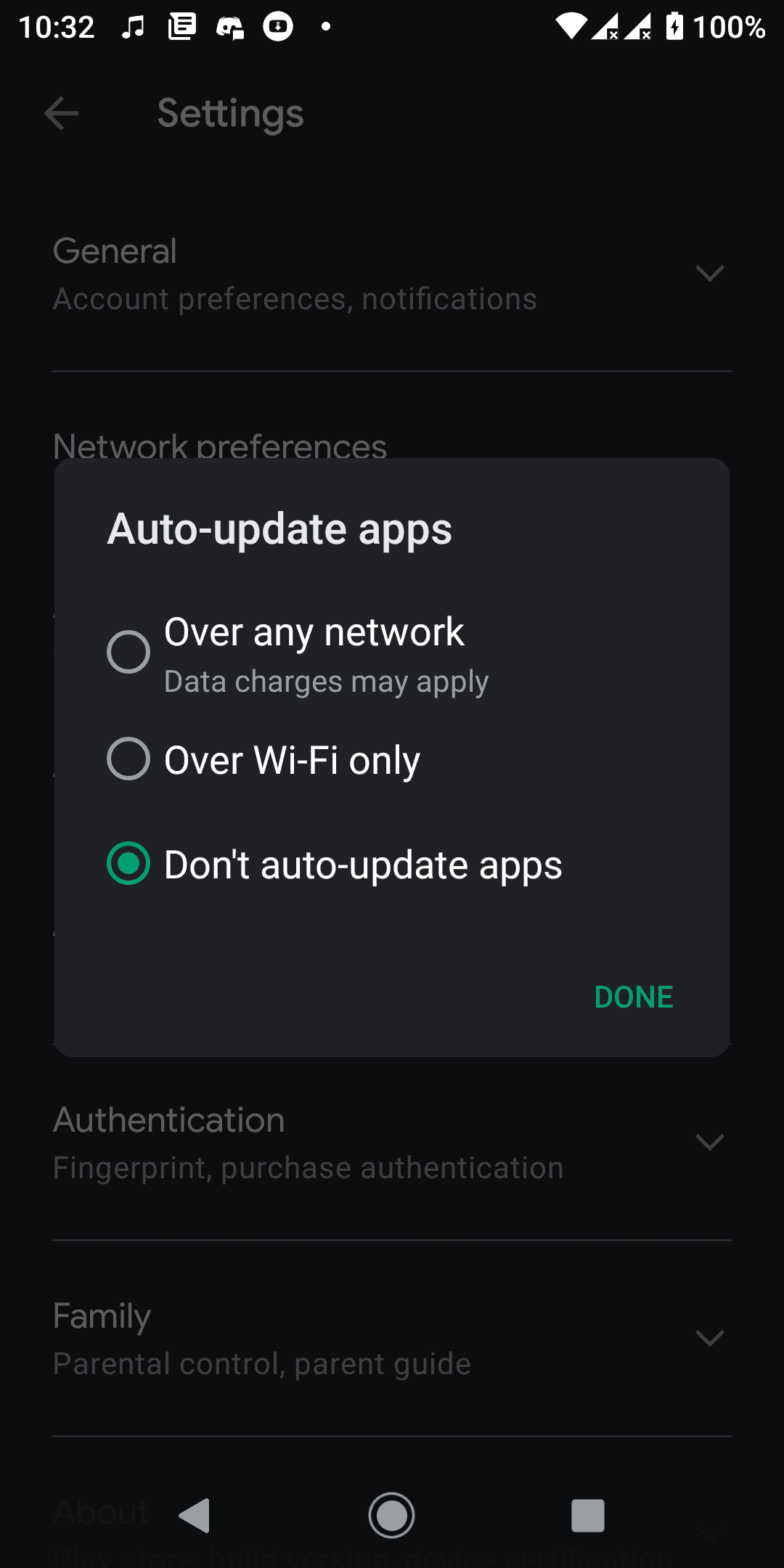 in this way, You will not receive an update for any app installed on your device unless you want to, Not to mention saving data and storage space. You can also set other network related options
The third step: Download the previous version of Snapchat
After we uninstalled the current version of Snapchat and turned off automatic Google Store updates, We can now download the previous version of Snapchat, By downloading the APK file of the application. All you need is to remember the version number (and the date it was released if applicable).
Before taking this step, It should be noted that downloading applications from unknown sources may expose you to the risk of hacking and data theft, So be careful.
Also, You need to enable the option to install unknown apps, which are automatically disabled. in order to activate it, Go to Settings Settings> Apps and notifications Apps & Notifications> Application information App Info , Then find the browser you are using and click on it (in our case here is Chrome). Scroll down until you find a section advanced Advanced , then choose Install unknown apps التطبيقات Install Unknown Apps and activate it.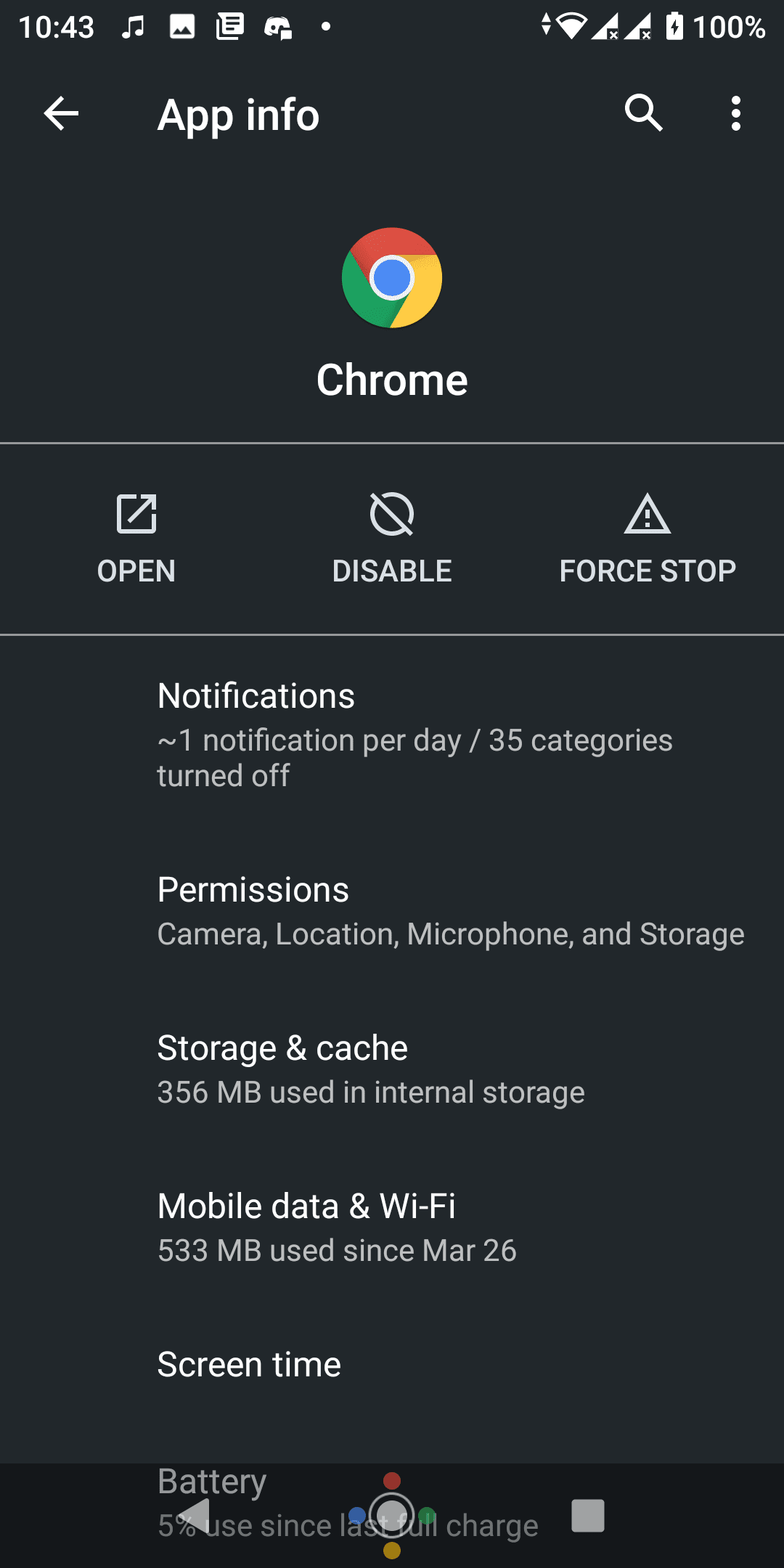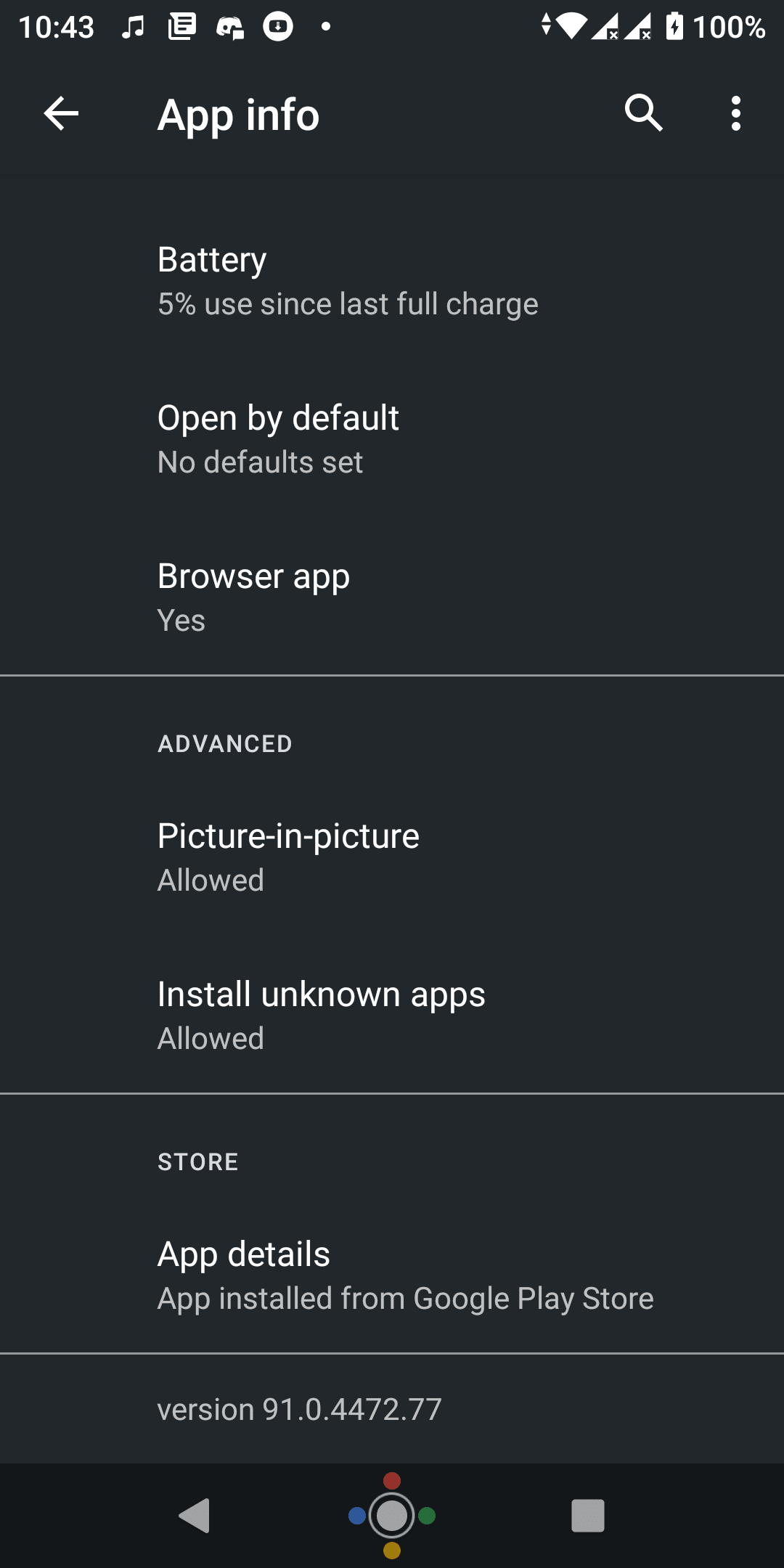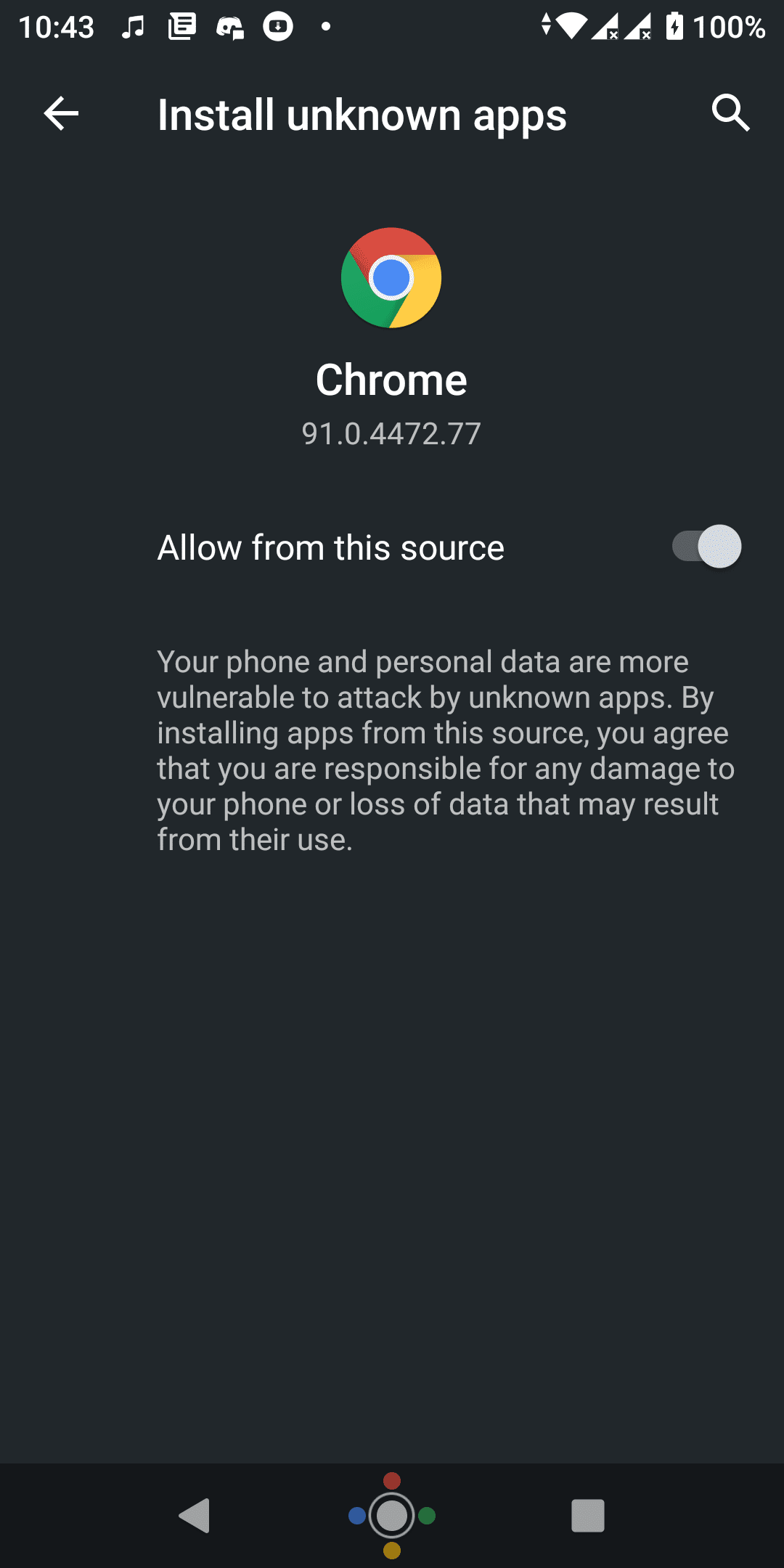 Also repeat this process with your file manager in case you downloaded the APK file and then opened it via the file manager.
After you enable the installation of unknown applications, Head to one of the APK sites (we recommend a site for you APKPure ) and find the desired APK version of Snapchat, Then install it.
How do you backup the Snapchat app?
This step is not mandatory. But it may be useful if you want to keep a copy of the app and refer to it in case of uninstall. You may also avoid using the APK in case you took a backup of the installed application from the store.
If you decide to follow this path, You need to install the Apps Backup and Restore app, Which offers you the ability to backup any application and install it when needed. It is also free, Easy to use, It does not require root privileges. All you need is to give it storage access and enable the installation of anonymous apps as we explained earlier.
Downloadable: Android (Complimentary)
After you have downloaded the application, Open it and search for the Snapchat app. Then click on the confirmation box next to it and press the . button Backup Backup located below. You will find a phrase archived Archived next to the app, This means that the backup operation was completed successfully.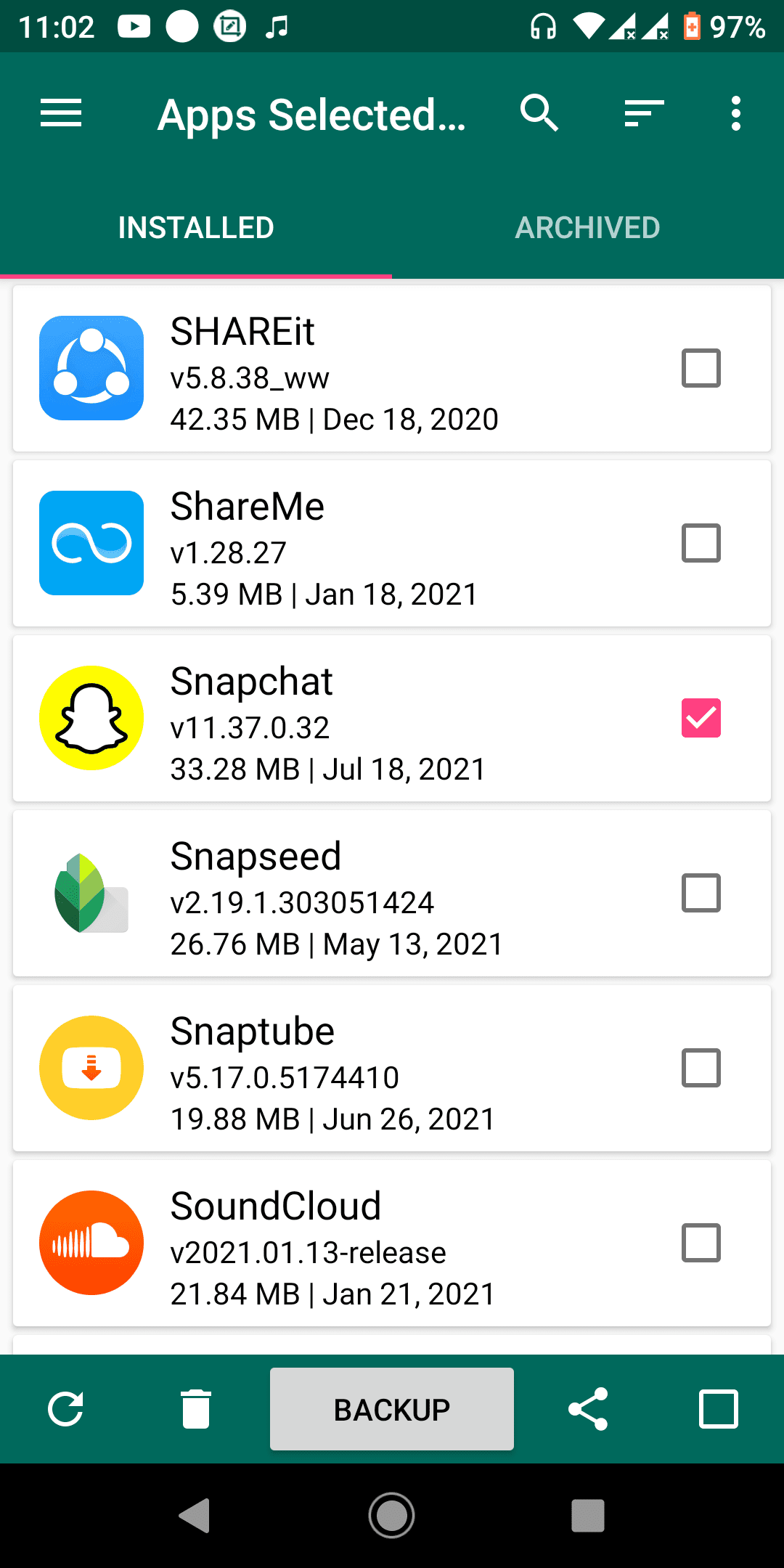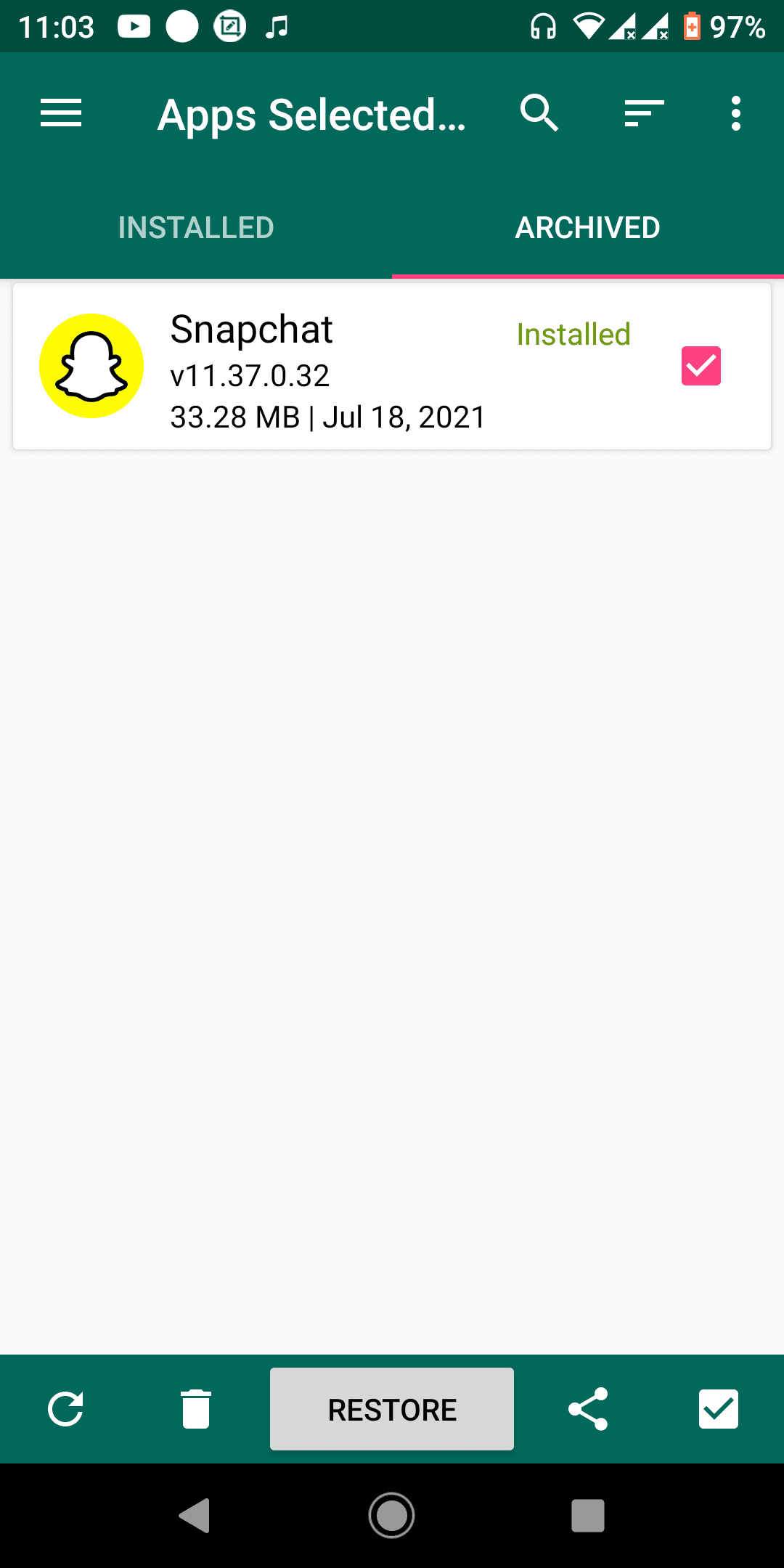 To install the backup copy of the application, Click on the tab archived Archived and click on the confirmation box next to the application, Then press the . button Recovery Restore located below.
right Now, You can now get rid of the unsatisfactory Snapchat update and go back to the version you prefer. You can also apply this method to all applications. And don't forget to be careful when downloading APK files of any app. Especially social networking applications.